Here at Licensed Reclads we're experts in recladding problem houses. We've helped many people just like you to enjoy their homes again and made the process as simple, transparent and pain free as possible.
Mark and Rupert have been exclusively providing recladding services to homeowners for the past 10 years and have over 25 years combined experience in the building trade.
We are both qualified, licensed building practitioners with extensive residential and commercial industry experience.
We have completed numerous new builds, additions and renovations and are able to draw upon this experience to provide quality recladding, additions or alteration works that you require.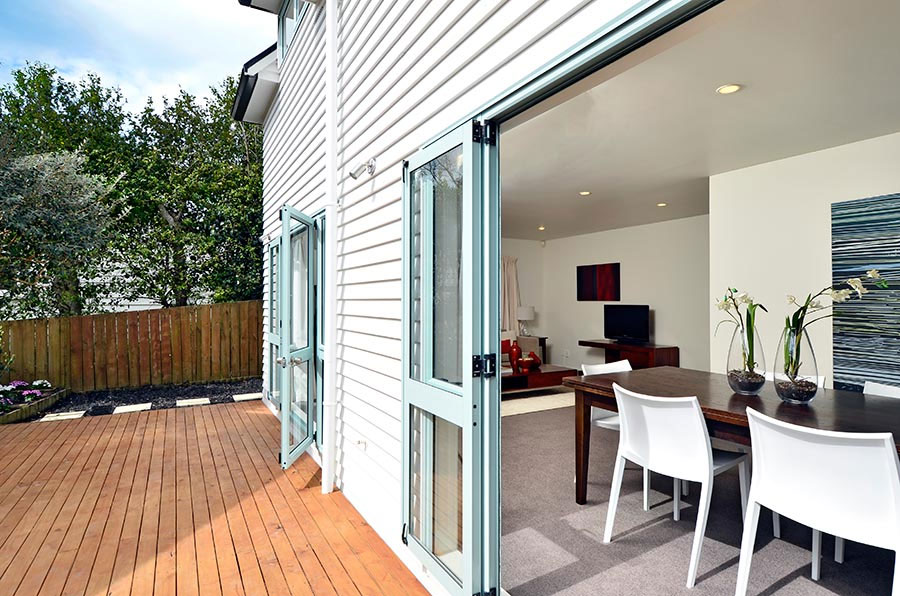 Experienced, Trustworthy and Reliable
Licensed Reclads is a building company that believes in employing its own staff. We believe our experienced, trustworthy, reliable employees are our biggest asset. This all helps Licensed Reclads provide a great result and sets us apart from other companies. Many recladding companies sub-contract their work out which can result in loss of control and blown budgets, please don't fall into this trap.
We understand that finding you have a house with weathertight issues is a distressing and daunting proposition. Licensed Reclads is your partner in making that house your home once again.
If you are concerned your home may have weathertight issues, or just want to change the appearance and restore value then please call us and we can arrange a time to discuss the options and process for recladding your home with you.
You also may be interested in...