See the difference recladding can make to your home
Recladding provides an opportunity to create an entirely new look and feel to your home.
As qualified, licensed builders we are capable of undertaking any alterations or additions you would like to make to your property.
Need inspiration? Take a look at before and after photos below.
All of these homes are attractive, modern and inviting. But they didn't always look like this; the transformations have been remarkable! We invite you to browse our gallery and read the stories behind each one, then start dreaming about the improvements we can make to your home.
We welcome the opportunity to visit your home, and provide you with some ideas and options. Just give us a call.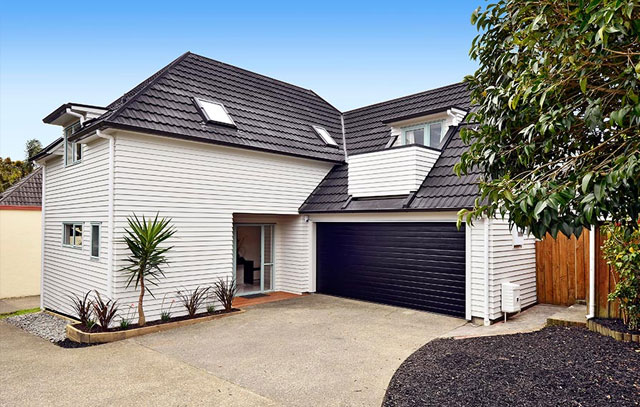 You also may be interested in...