Enjoy your home again, while enhancing its appearance and value
We know that leaky homes can be very difficult to sell and typically sell way below market value; in some cases for little more than land value! If a property is leaky or is a plaster home with no Code of Compliance, it can be complicated for future purchasers to obtain finance on the property.
It is important to remember that when recladding your home you have the opportunity to create a completely new look to your home. You can modernize it and make additions or alterations, which can actually increase the value of your home.
For example, a weather board home will have a higher market value than the same home clad in plaster, simply because of the stigma attached to plaster homes (even if that home has no weather-tight issues).
Create a healthier, drier and more comfortable home for you and your loved ones, while improving it's look and value with our team.  We have ten years experience in recladding leaky homes, so you're in good hands with Licenced Reclads.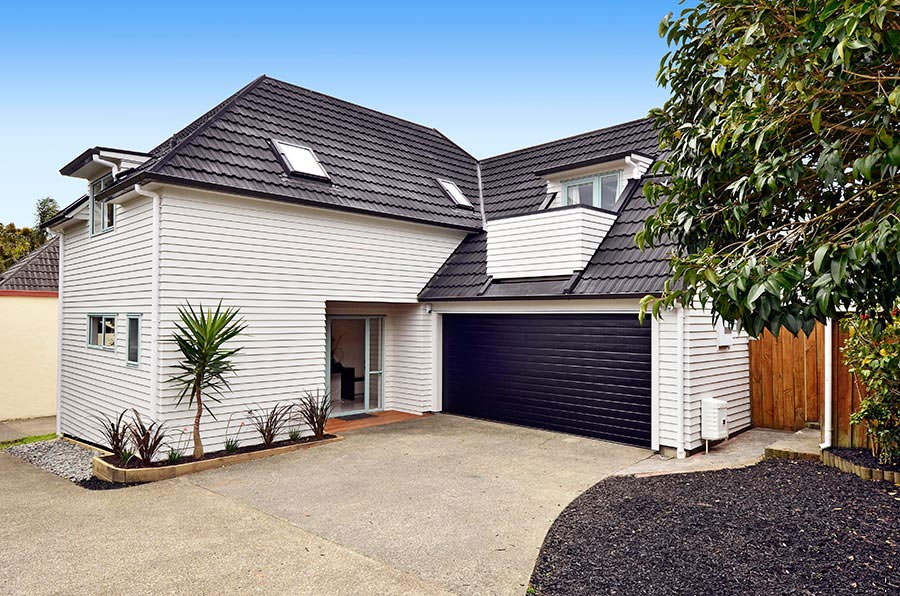 You also may be interested in...